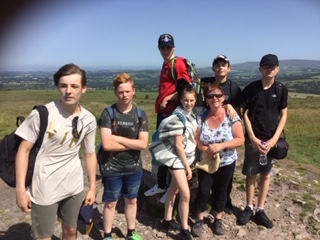 Vision
To establish the North West of England Centre of Excellence in Sp.L.D. (Dyslexia), including working in partnership with the associated LEAs and parents/carers, providing a unique local resource for Sp.L.D. provision in terms of specialist teaching, teacher training and research and development.
Mission Statement
Every child deserves to reach his or her full potential.
We aim to help each child reach his or her potential by providing each child, within an overriding Christian ethos, a pastoral environment where experienced professionals, using recognised educational resources, can provide individual curriculum differentiation and support in the building of each child's self esteem, giving a broad and balanced education.
Hence, the School Motto:
'Strive Together to Achieve Success'