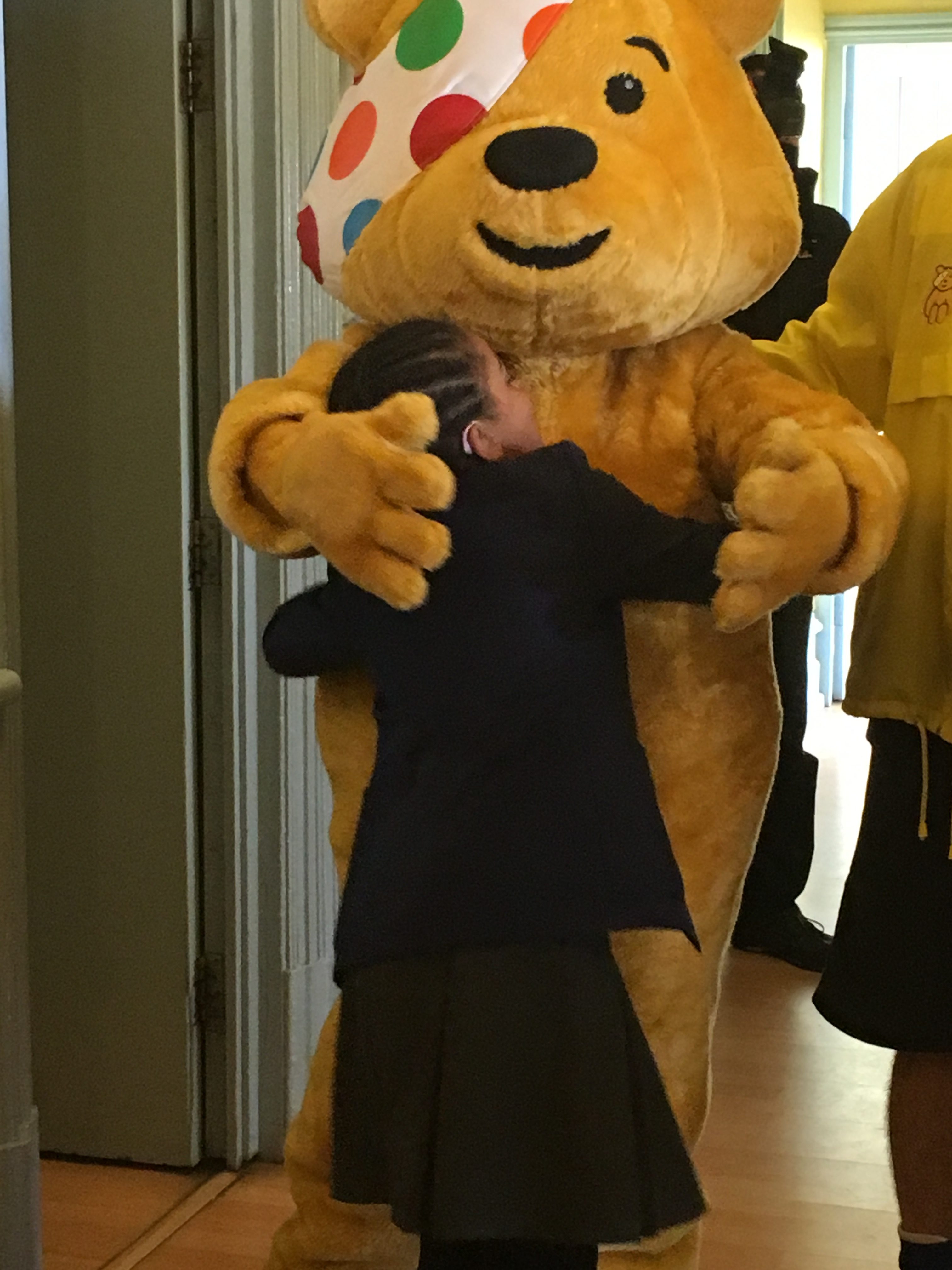 We believe the best team consists of the child, the parent and the teacher working together. As such, we welcome parents or prospective parents to visit Red Rose. We can arrange for you to visit the school at a convenient time.
We understand that communication with our parents is important. We aim to work together by :
providing a personal

Home/School Diary

 for some pupils. This helps the day-to-day flow of information between school and parents. For older students the diary mostly communicates homework or reading

tasks.
Contacting parents by email or phone to provide updates on their child's welfare, progress or behaviour.
We ask that parents inform us of any difficulties or anxieties affecting their child, so that we may provide sensitive support in school.
Progress reports: a detailed Annual Report is compiled and sent to parents or carers at the end of the summer term.
Most pupils have an Education, Health and Care Plan (EHC Plan): As part of the Annual Review Parents receive a school advice that reports in detail on their child's progress towards outcomes. The review is scheduled at a mutually convenient time for parents or carers to discuss progress with key staff and any professionals who are involved in the child's care. This takes place online or face-to-face in school as appropriate.
For our pupils who do not have an EHC Plan, a review and discussion of progress is arranged at a mutually convenient time during the school year.
In addition to the information on our website, school newsletters are a colourful insight into the events and activities of school life.
Due to the varied locations of our school families, and the SEND needs within our school, events in school are limited. The Christmas Production is always a popular occasion, as is our end-of-year Farewell to students about to start their next phase of the learning journey at college or other provider.
At Red Rose we are privileged to have a very supportive team of parents, and we are grateful for their continuing support.
Parental Entitlement
All parents connected with the school have a right of access to all documentation specifically relating to their child. Parents also have the right of access to the following documents:
1. The School Curriculum
2. Inspection reports which refer expressly to the school
3. Any syllabuses followed (whether for public examinations or otherwise)
4. The arrangements for the consideration of complaints about the school.
5. School policies concerning Religious Education and Relationships & Sex Education (R.S.E), including the content of the curriculum for R.S.E.