We have an amazing Animation to share with our families at home.
Watch and learn about the author of 'The Lion The Witch and The Wardrobe'.
Download and watch the movie from this link to our Activities & Resources page !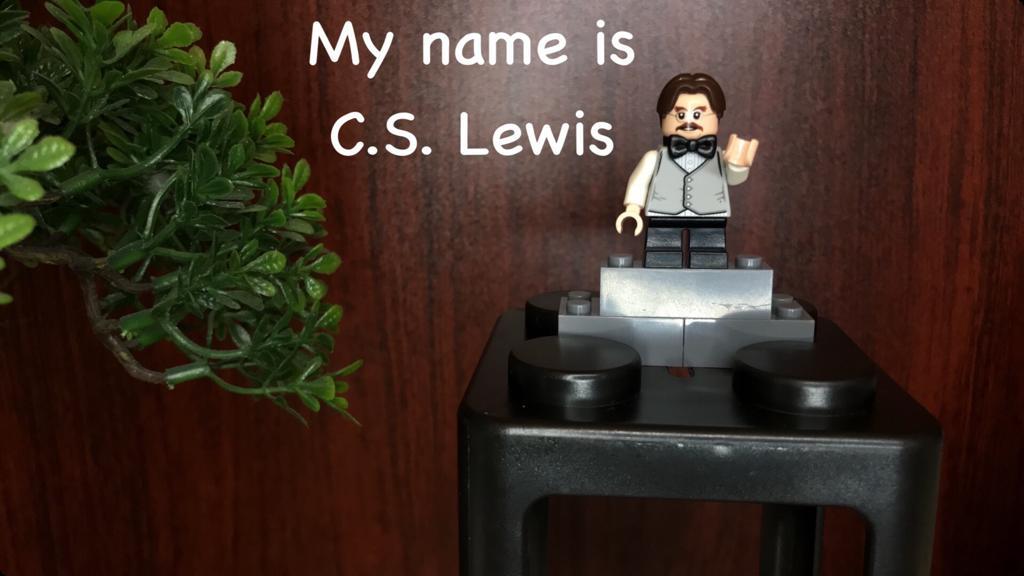 Then join in the Colouring activities ready to bring your works of art into school!